Nikko Asset Management's Global Equity team is based in Edinburgh, Scotland and comprises six portfolio managers/analysts, with an average 19 years' industry experience. The team's flat structure is designed to maximise their ability to capture their best ideas in client portfolios and to minimise any behavioural biases that may prevent them from achieving the best results for clients.
Experience
Significant diversity of background and combined breadth of experience through a variety of market cycles and crises across global investment markets enables them to 'join the dots', applying their knowledge to think laterally and pragmatically to find the best available investment opportunities.
Free-Thinking
The team does not believe there is a single, pre-determined 'recipe for success' in idea generation. Experience and mutual trust allows them to keep an open mind about each investment case to ensure that they consider opportunities from a variety of different perspectives.
Execution
The team believes that effective execution of the process relies on a culture of focused collaboration to achieve one goal: high conviction portfolios that aim to achieve the best outcomes for clients.
It is this combination of extensive experience, flexible free-thinking and effective execution that offers a compelling and differentiated outcome for our clients.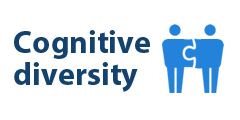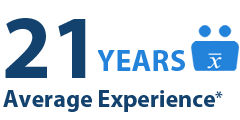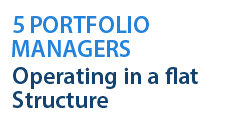 * As at 18 Aug 2017


Experience
Our Team
In a world awash with potential investment prospects, the team's depth, balance and diversity of experience through a variety of market cycles helps them to quickly identify the real opportunities and focuses their research efforts.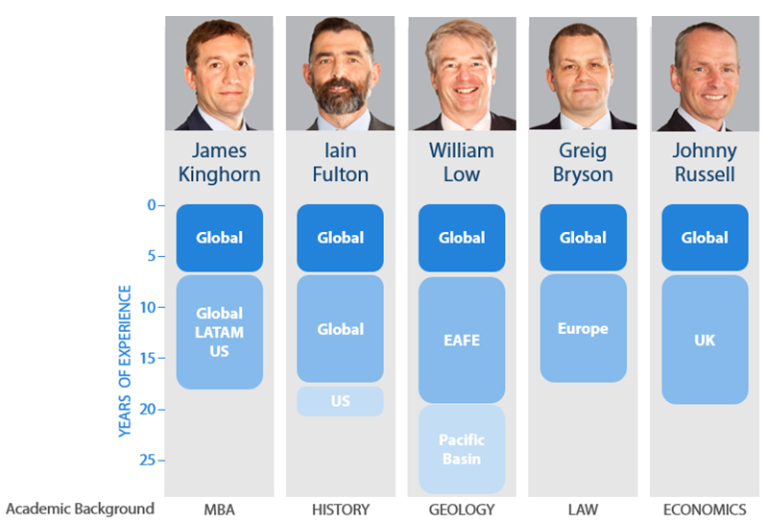 Our Difference

Our values form the foundation of our process


Free-Thinking
It is our belief that no one formula or person holds the key to creating value. It's all about the team and the dynamic in which we generate ideas and implement them.
Continuous debate and insight from experienced professionals brings different and sometimes opposing perspectives to the table.
Idea generation is a creative process, with no set formula or screen – it takes hard work and lateral thinking. A good idea can come from anywhere and often it's about 'joining the dots' to leverage an idea that has been under-appreciated by the market. Of course, all good ideas still have to pass our rigorous research process and team review, but only the best ideas ever pass this stage of the process.
Our team members have dual roles as specialists and generalists. Each specialises in certain sectors to ensure that the team has the necessary depth and coverage of global markets. They also act as generalists with oversight and responsibility as portfolio managers for all client portfolios. Each team member is remunerated based on the performance of the client portfolio, not on research ideas. This focuses all team members on capturing the best ideas to achieve optimal results for our clients.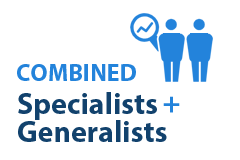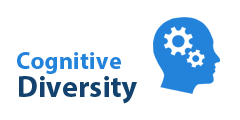 Execution
Investment Style and Process
Our strategy is high conviction and benchmark-unconstrained, with an active share of typically 85%–95%. Our team selects a concentrated portfolio from listed companies across the globe. Investment opportunities are not defined by the prescriptive nature of benchmarks. The team believes that alpha can be sourced from any company across the geographical and market capitalisation spectrum. Team members are fundamental, long-term investors who focus on bottom-up stock selection with an element of top-down input.
Each element of the team's four-step investment process is designed to produce optimal outcomes, from idea generation through fundamental research to peer review and finally to portfolio construction. This process is disciplined, accountable and transparent, relying on open debate within the team and robust risk controls to build efficient, high conviction portfolios.
The team identifies businesses with, or with a path to, high and sustainable returns, which are under-appreciated by the market. We describe these as 'future quality'.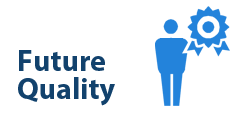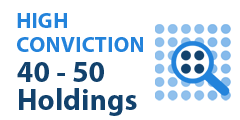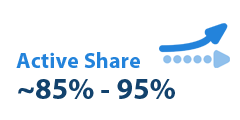 We invest for Future Quality
Quality of franchise
We believe that sustainable and superior returns on capital over the long term will deliver better compound returns. Business franchises evolve, so we focus on future returns.
Quality of balance sheet
We prefer to invest in businesses that can finance future organic growth using their own capital.
Quality of management
The leadership and culture of a business can have a significant bearing on its future growth. We look for strategic vision, strong internal leadership and a high standard of corporate governance.
Quality of future valuation
The future return on investment and the growth of a company's cash flows are key focus points and our research models forecast these in detail. We seek companies where the future is not reflected in today's valuations.
The process delivers a high active share, differentiated global equity portfolio that aims to provide superior returns through a disciplined and clear investment process.
Four Step Investment Process

Featured Videos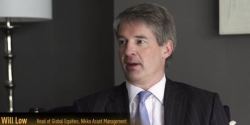 William Low, Global Equity - Thought Leaders Series: Part 1
Watch William Low, Head of Global Equities discuss the role of pragmatism and free-thinking and how these concepts can be applied to investing in our evolving and increasingly complicated world.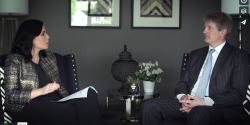 William Low, Global Equity - Thought Leaders Series: Part 2
Watch William Low, Head of Global Equities discuss how investment opportunities can spring from unexpected places and how a pragmatic approach can be applied across all areas of life.